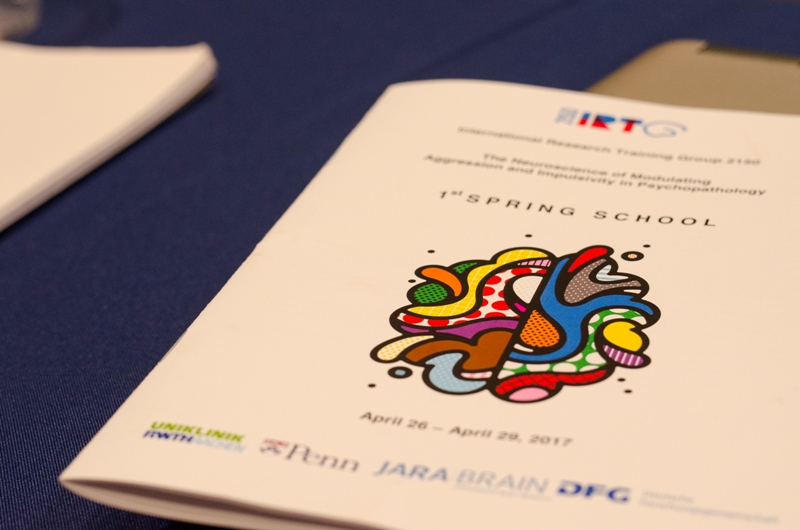 The first Spring School of the IRTG 2150 was held from April 26th to April 29th, 2017, in Philadelphia, Pennsylvania. The four days were focused around presentations of ongoing PhD projects from more than 30 students investigating the neural circuits of impulsivity and aggression, the modulation of these networks in patients, and establishing new methodological approaches that advance existing network models.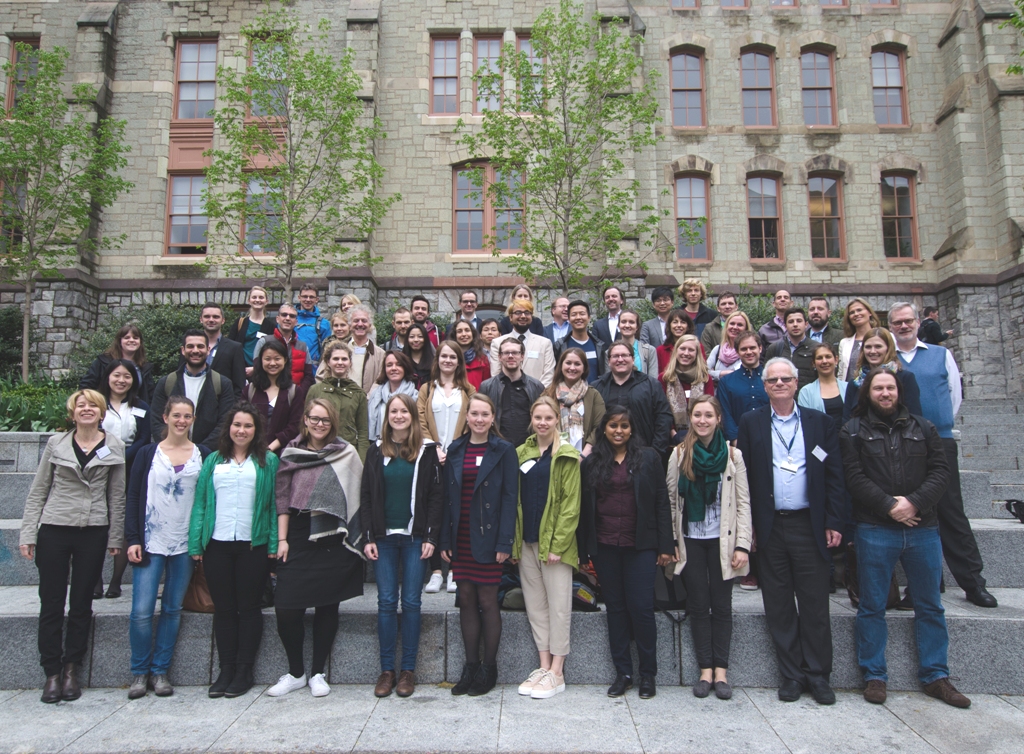 Thesis committee meetings provided opportunity for further discussions with new, valuable impulses strengthening the students in their progress. The program was enriched by keynote lectures from Prof. Marc Spehr, Prof. Danielle Basset and Prof. Kathrin Reetz, as well as social events like a historic city tour.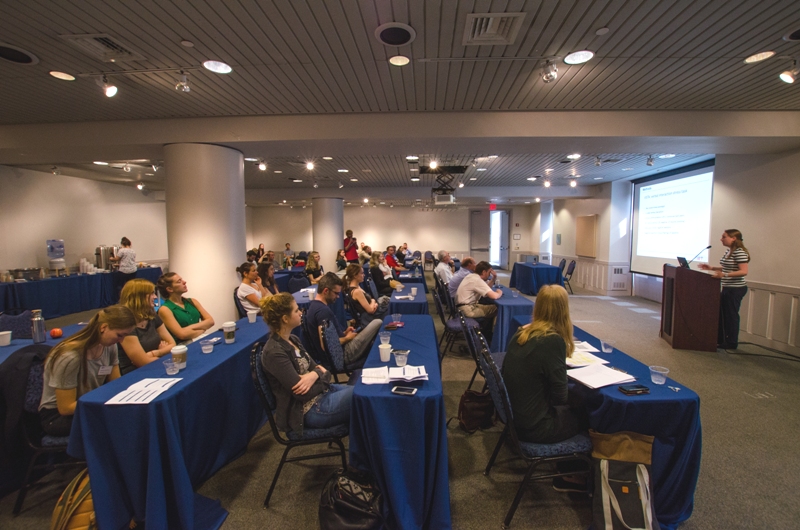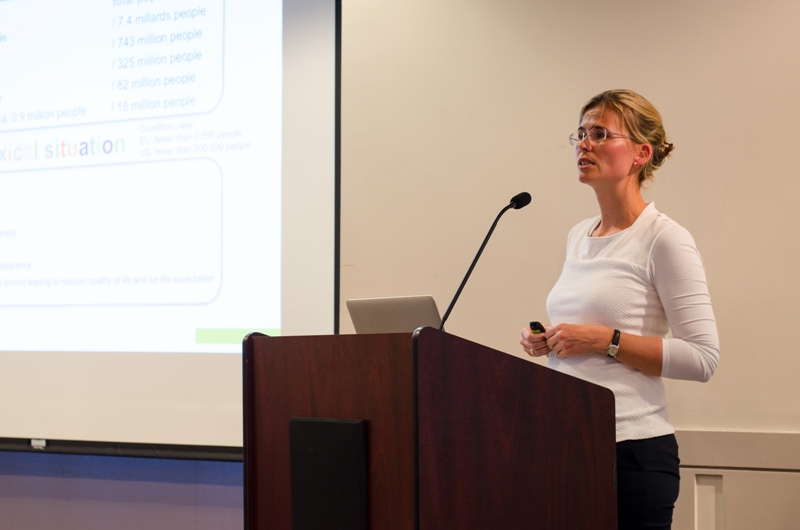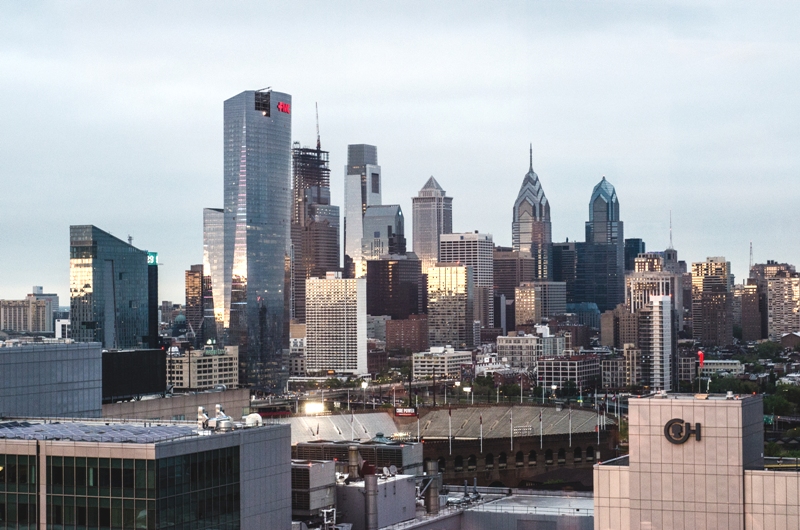 During our Welcome Dinner, we enjoyed a stunning view of Philadelphia's skyline while testing and expanding our knowledge in the Gender Quiz. Overall, the Spring School was a stimulating meeting from both a scientific and a social perspective, with friendships being formed and collaborations built and extended.
We are already looking forward to welcoming our American friends and collaborators in Aachen for our next Spring School in 2018!